Sophia Khan, Marketing Volunteer
Sometimes it feels overwhelming to make a difference as an individual in the face of large corporations and fast fashion advertising. However, the good news is that even seemingly small actions like choosing one brand over another can be significant. While in the grand scheme of things caring about clothes and fashion may seem superficial, voting for what you believe in with your consumer dollars can certainly make an impact.
We see evidence of this as Fashion Revolution enters its third year commemorating the Rana Plaza garment factory collapse, and the conversation around the true cost of fast fashion gains momentum. The annual #WhoMadeMyClothes campaign encourages consumers to ask for greater transparency in the supply chains of clothing brands, and to seek out sustainable options that align with their values.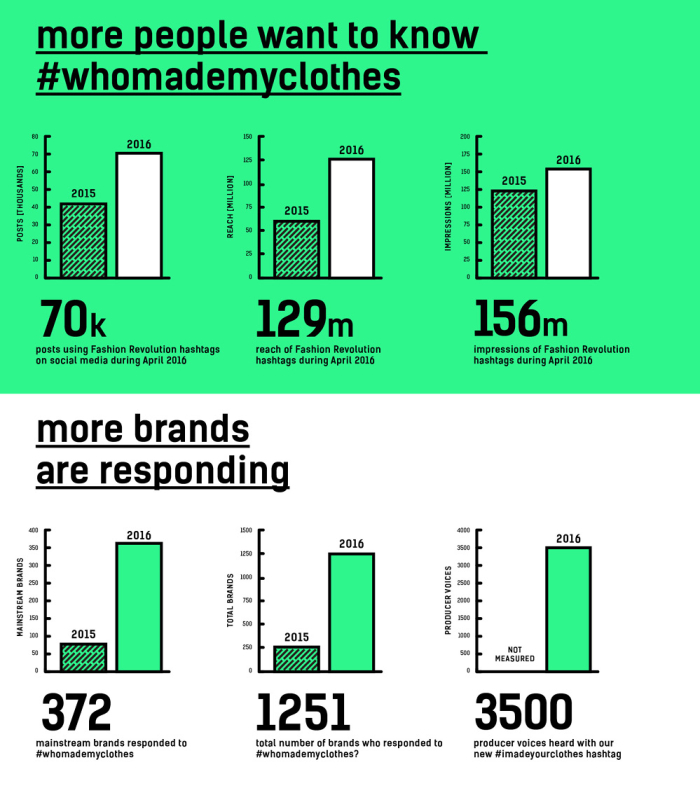 At Global Mamas we strive for complete transparency in how we produce each item in our catalog. For the last 14 years, not only have we been able to tell you who stitched your clothes or assembled your jewelry, but we can also tell you who printed your fabric, made your beads, and checked the finished product in quality control.
We take pride in making the human connection between producers in Ghana and customers around the world. Having the global community recognize the importance of working in this way—with respect for producers and consideration of environmental impact — is what Fashion Revolution is all about.
So, let's get back to how you can make an impact on today's fashion industry…PURCHASING POWER! If collectively, we are choosing to spend our dollars with ethical brands, the industry at large will have to change to keep customer loyalty. To influence big brands the change might be gradual, but for small brands like Global Mamas, your impact on our sustainability is acutely felt. This Fashion Revolution week, as you wear our batiks and share the stories of the Mamas, we wanted to give you some concrete numbers to show the influence of your purchases in 2016:
• 300+ Mamas were directly supported in communities across Ghana.
• Although 85% of the Mamas have only a high school education, they made on average 3x the minimum wage.
• 100% of the Mamas' school aged children attended school—237 kids!
• Mamas sent an additional 117 kids (that were not their own) to school.
• 46% of producers were able to save for the future after covering daily expenses.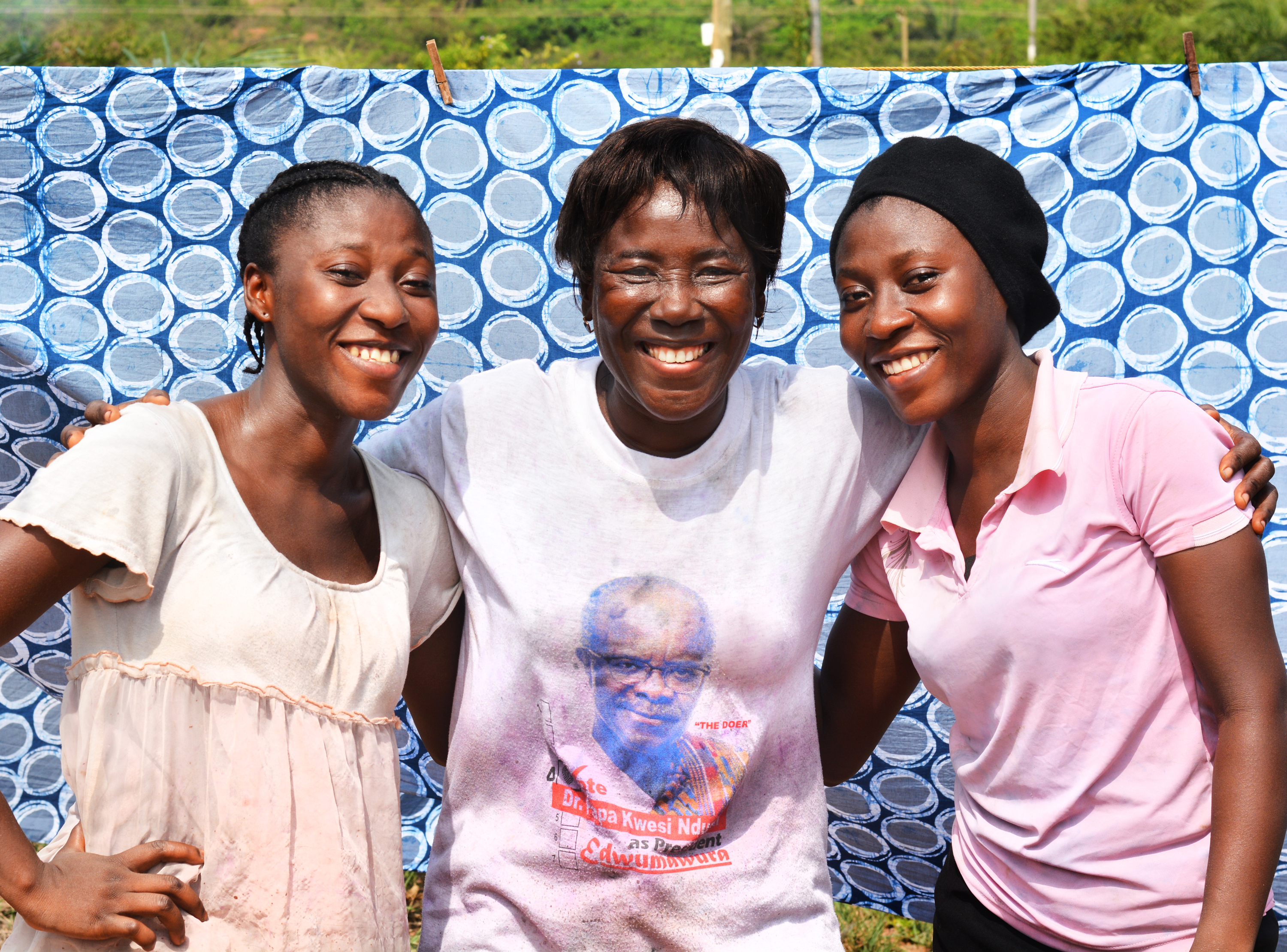 While these are just a few examples, each Mama has a story about how this work has changed her life. As their children are able to progress through school, the impact of fair trade on the future of these families and communities in Ghana is undeniable. And that comes back around to you! Your support, your spending, your dollars.
With such an amazing community of ethical fashion producers growing up across the world, in Ghana and beyond, there has never been a better time to know who made your clothes while staying in style. This Fashion Revolution week we support and encourage you to continue making change by initiating the conversation, "Who made your clothes?"