By Gifty Saal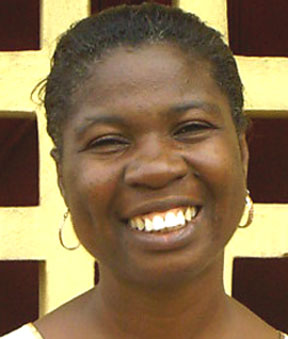 With the declaration of the golden age of business by the current government, women have not been left out! There has been a lot of encouragement from the Ministry of Women and Children Affairs and quite a number of NGOs, one of which is Women in Progress, to help small business women acquire business skills and enable them to expand their businesses.
With the forth-coming presidential elections, the major issues to be raised when helping Ghanaian small business woman helps in extending the "life" of the income purse in the home are the following:
What trade policies will the next president initiate and support?
Will he have the welfare of the small business woman at heart?
Will there be any changes in taxation that may adversely affect small businesses?
What will the government do to promote investor confidence and attract foreign direct investments?
Will the current healthy business atmosphere be sustained to enable small businesses to thrive?
These are the burning issues on the minds of the up-and-coming small business women. I strongly believe these issues can be addressed if women are educated to have a positive attitude toward voting and to study carefully each presidential manifesto in order to make a right and objective choice.
Gifty Saal is the owner/manager of Giftex Impex, a batiking enterprise in Cape Coast. With Gifty's positive attitude, keen business mind, and artistic ability, she is well equipped to quickly expand her business through international trade.