By The Global Mamas Family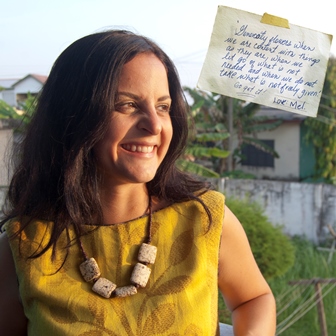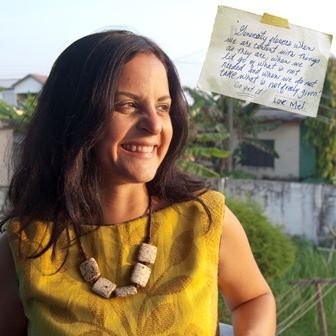 This January, the Global Mamas family lost a piece of our heart with the passing of our most treasured and loved "small girl," Melanie Popowich.
Mel was the heart and soul of Global Mamas; our friend, mother, nurse, lifeguard, storyteller and colleague. She found beauty in the everyday and the inspiration in everything. Mel brought gravity to those around her. She shared her humor, love and compassion with everything and everyone. She exuded a boundless love and light that stretched to every corner of the globe.
Since Melanie's passing, her friends and family have donated over $10,000 dollars to Global Mamas in honor of her dream to create the Fair Trade Zone – a textile production center. We are astoundingly grateful for their contributions and the privilege of having Melanie touch our lives.
Melanie's spirit will forever feed our dreams for Global Mamas into the future.
___________________________