Happy Fair Trade Month to one and all! We love Fair Trade Month. It is the beginning of an exciting season in the fair trade (and greater) world. The coming months are full of reflection, celebration, family gatherings, and, most certainly, consumption. As a maker and seller of unique, handmade goods we love to be a part of it all. Yes, even the consumption – especially when it can be done slowly, thoughtfully, and artfully.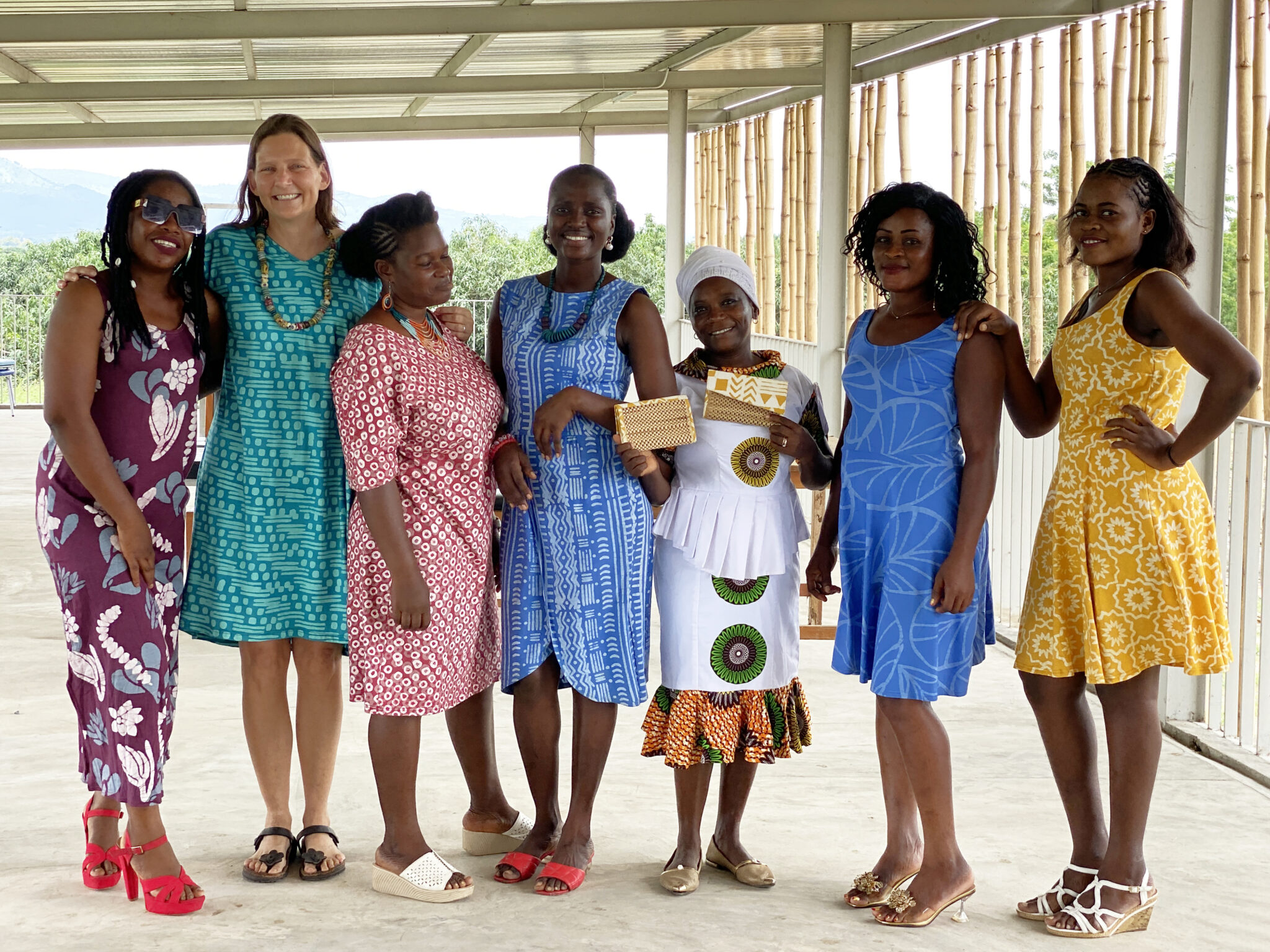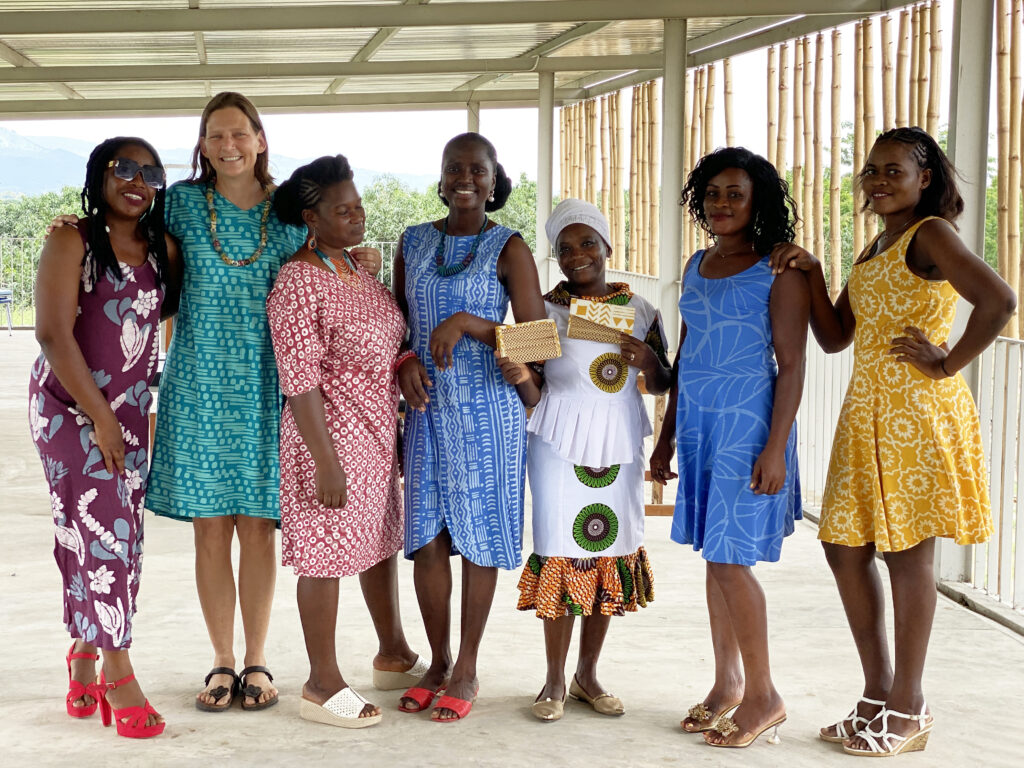 For 20 years we have been working together within the Global Mamas community and with our fair trade partners around the world to create a more sustainable and human-forward approach to production and consumption. What sustainable and human-forward looks like can change from year to year because, well, humans change, and our environment and circumstances change. Our offering for Fall 2023 Home & Gift Collection is a reflection of our organization and our very human limitations in 2022-2023.
For instance, you might have noticed that we decided to forego an apparel collection for this season. We normally choose to offer a very limited apparel collection this time of year. Primarily because the sales levels just haven't historically justified offering more. However, this year many factors were at play that led to us just focusing on our home décor collection for the season. In line with the Fair Trade principle of transparency, we wanted to invite you in behind the scenes on this decision.
A couple of the reasons were big, fun changes with our team! First, our last three foreign managers have moved back stateside or moved on from their role. If you have been following our journey, then you know we have been working toward having all long-term in-country positions filled by Ghanaians. We are proud to have met that goal, which will play a huge role in our long-term commitment to sustainability as an organization, another Fair Trade principle. 
Next, we have had LOTS of growth via the tiniest additions, Global Babies, during 2022 and 2023. This directly impacted our design and production teams as two of our designers had to take extended maternity leaves last year and two of our production managers are on leave now, as we are working on Fall production.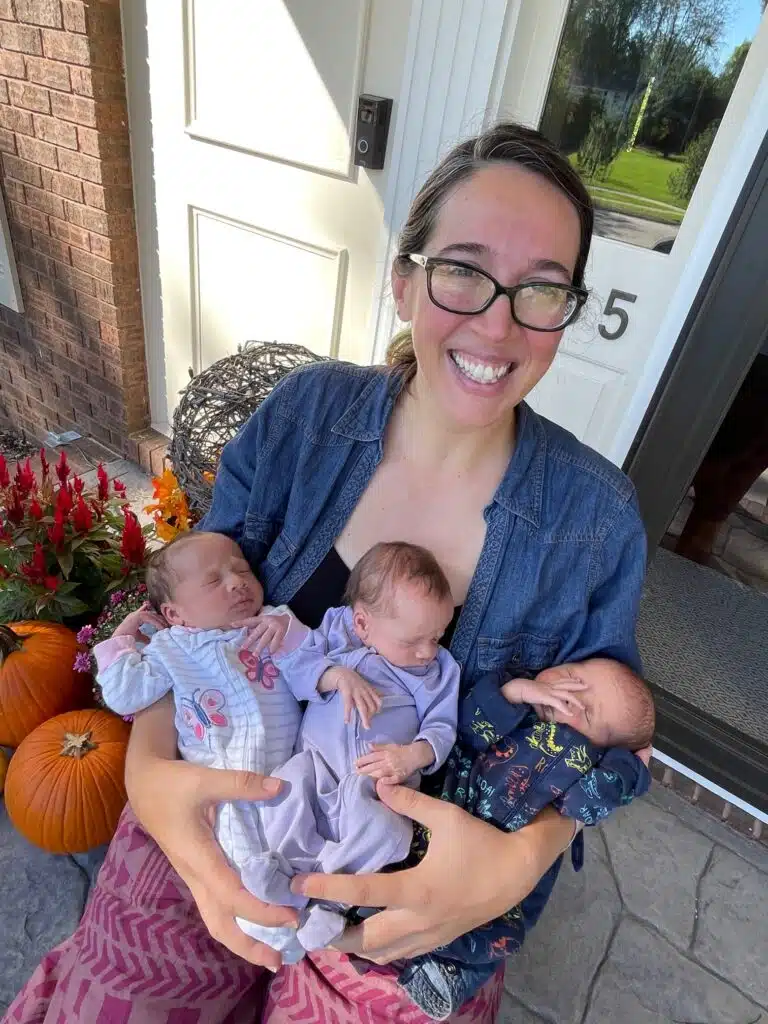 While positive changes, surely, they didn't come without hiccups. Changes in leadership usually take some adjustment time and ours meant a slowdown in new batik development and production flow. And, the absence of many leaders in our design and production teams meant a delay in new product development, training, and production roll-out.
Since we were prepared for most of these changes, we had a solution in mind: in celebration of our 20th anniversary we decided we would bring back some customer favorites for a "Best of Global Mamas" collection. We had a collection pulled together but when the design team got back together in early 2023, they didn't feel as inspired by what they once felt was a "genius solution". Our customer service team was also juggling a lot of overstock apparel inventory from 2022. It didn't feel right to add a collection that wasn't going to bring something fresh and valuable to the table.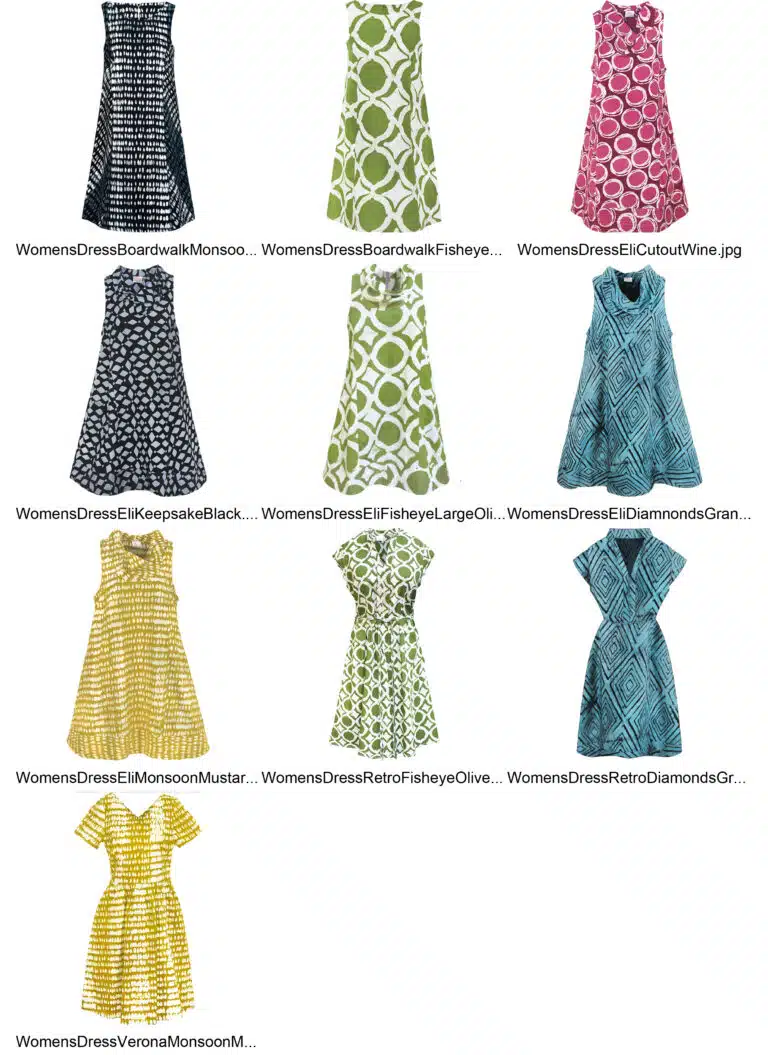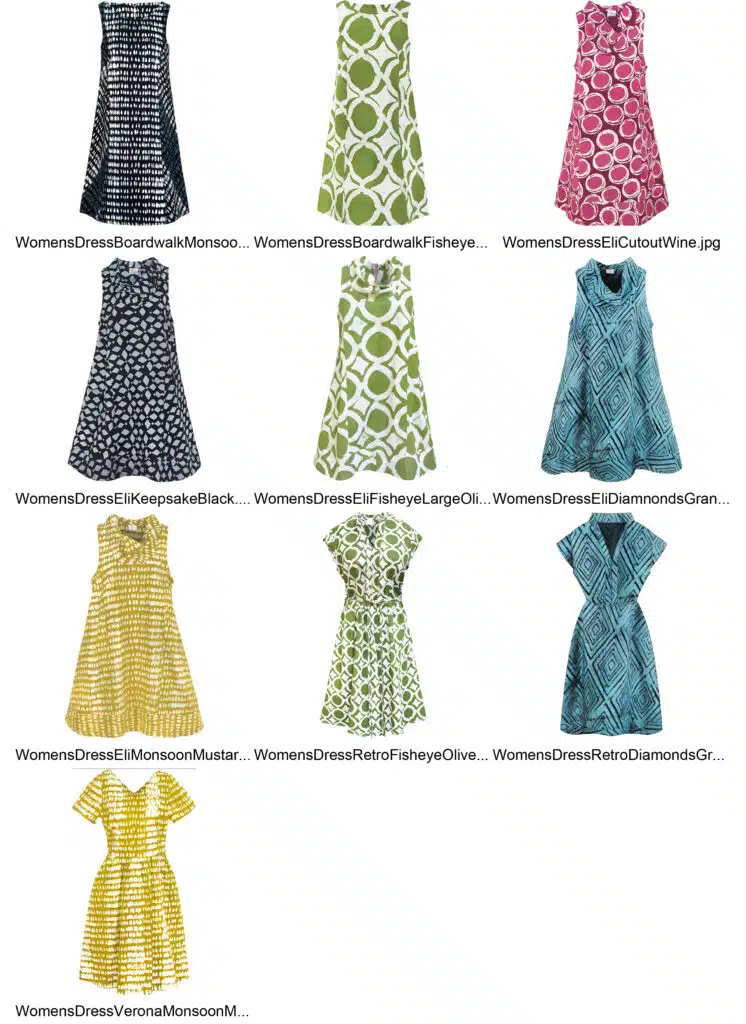 We are balancing a mix of emotions. We are thrilled to offer a beautiful Fall Home Collection and proud to be taking a pause – and not producing just for the sake of producing. Yet, we are also sad to not offer a unique collection of apparel for our stores and customers that usually shop with us at this time of year. Of course, this also puts us in the predicament of not having enough items to produce for our production capacity, meaning that many Mamas are eager for work.
Some ideas are in the works to help compensate for smaller Fall orders, but one thing we are focusing on is really highlighting our gorgeous Home items. If you are one of our community members who normally support us during this time of year by purchasing a Fall Apparel item, we would encourage you to take a look at our 2023 Home & Gift Collection and join us in our "Fair Trade Your Home" movement this Fair Trade Month. And, be on the lookout for more opportunities to partner with us in the continual effort for sustainable work in the coming months.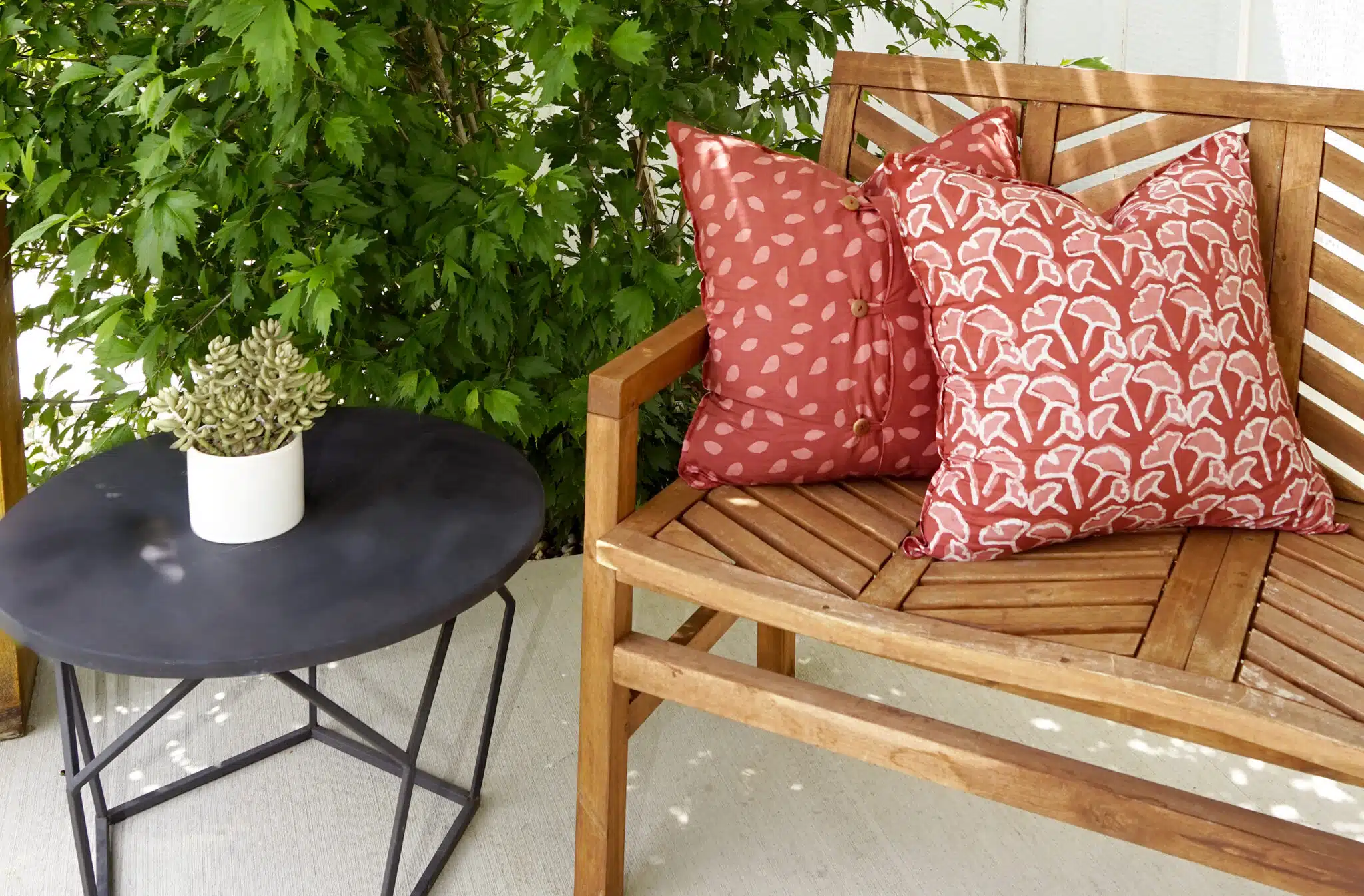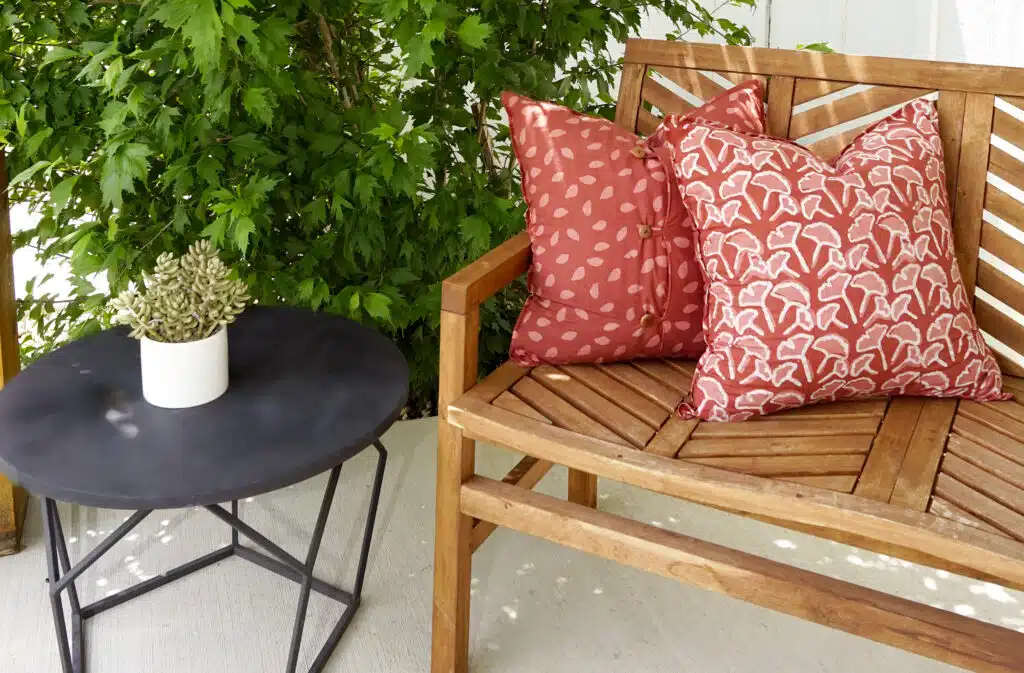 As always, thank you for being a part of our community and supporting us in this ever-changing landscape of business and human experience. We hope you enjoy your Fair Trade Month and all of the coming Holidays.